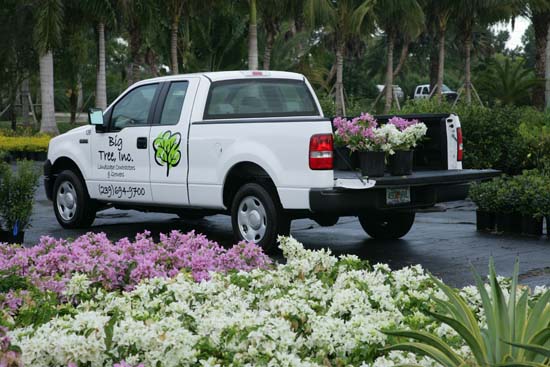 Professional Landscapers
Big Tree's combination of certified arborists and landscape specialists will lead you to the best and most practical solutions for your outdoor project.
We will bring your site to life by infusing natural elements; from canopy and understory trees, to accent plants and shrubbery, down to a wide selection of ground covers and creative landscape lighting.
Working with building and landscape architects, developers, home owners and governmental agencies to create and install beautiful designs in Southwest Florida is just what we love to do.